What we do
Residential or Business Locations
Ever have those times when you just need someone with technical expertise to help with your equipment? Don't wait on hold for Tech Support only to go through hours of steps. Call us instead.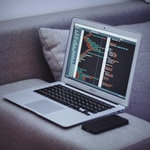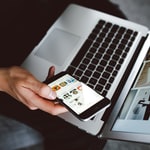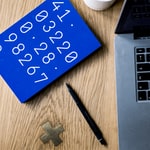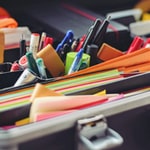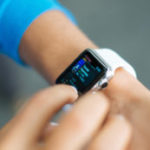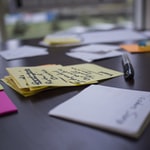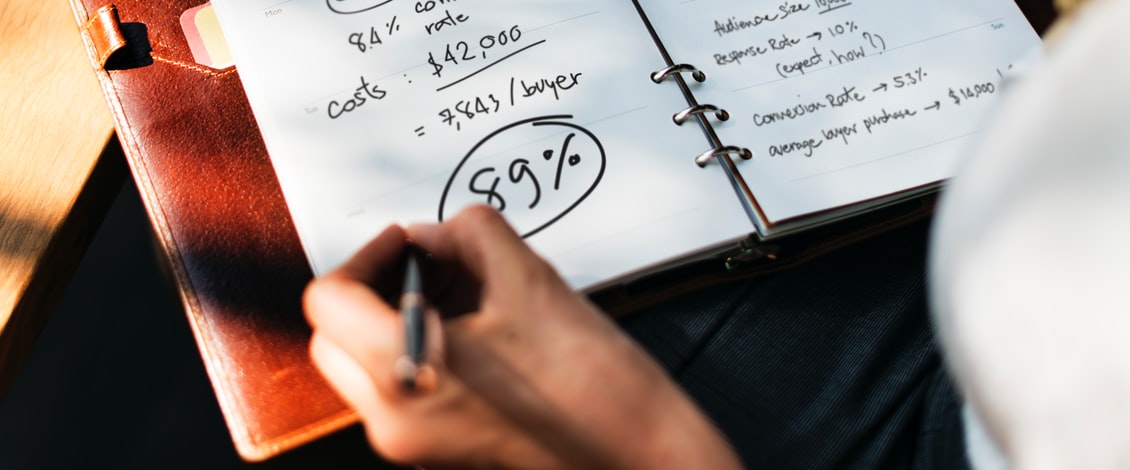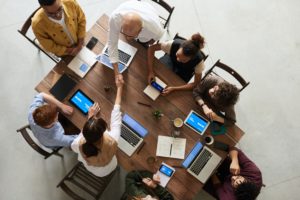 Business
We cater to the Business world too. Our team can take care of what you need. Repair, replace, monitor remotely, or visit on-site, we can get it done.
Personal
Whether you have a computer that just doesn't work quite right, a property-wide security camera system that you aren't sure how to install, or internet equipment just being annoying we've got you covered.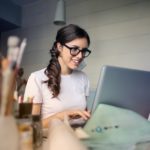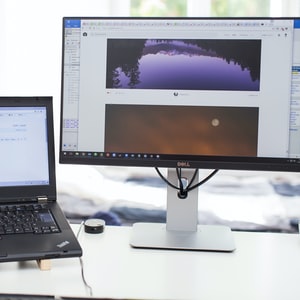 Local Techs
With satellite offices stationed nationally, we could be in your town. Our techs serve from their hometowns and travel from the local office. We do have radius limits, so just contact us and we'll let you know if we serve your area.
We Travel
We cover far and wide with techs all over the nation and just may have a satellite office local to you. We travel out of our local area within a certain range so check in with us to see if your area is within our range.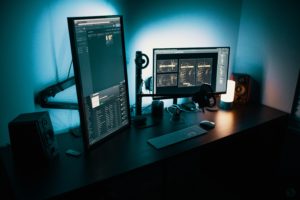 Getting You Going
Experience shorter downtimes with our team on the job and even have emergency services for those who are putting in overtime hours at the office.
Home Office
You guessed it, we even take care of those working remotely. If you have any needs at your home office, we are your team to call. Working remotely allows you freedom but you still have to be productive.
When you don't have an IT department in your living room for on-demand services, call on us and it will seem as if you do.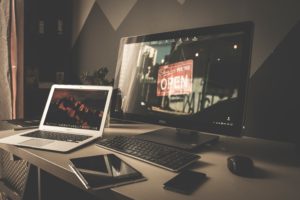 Call Us Today
Windsong Mobile Technology Services, LP